25% Discount for Military, First Responders, and Medical Professionals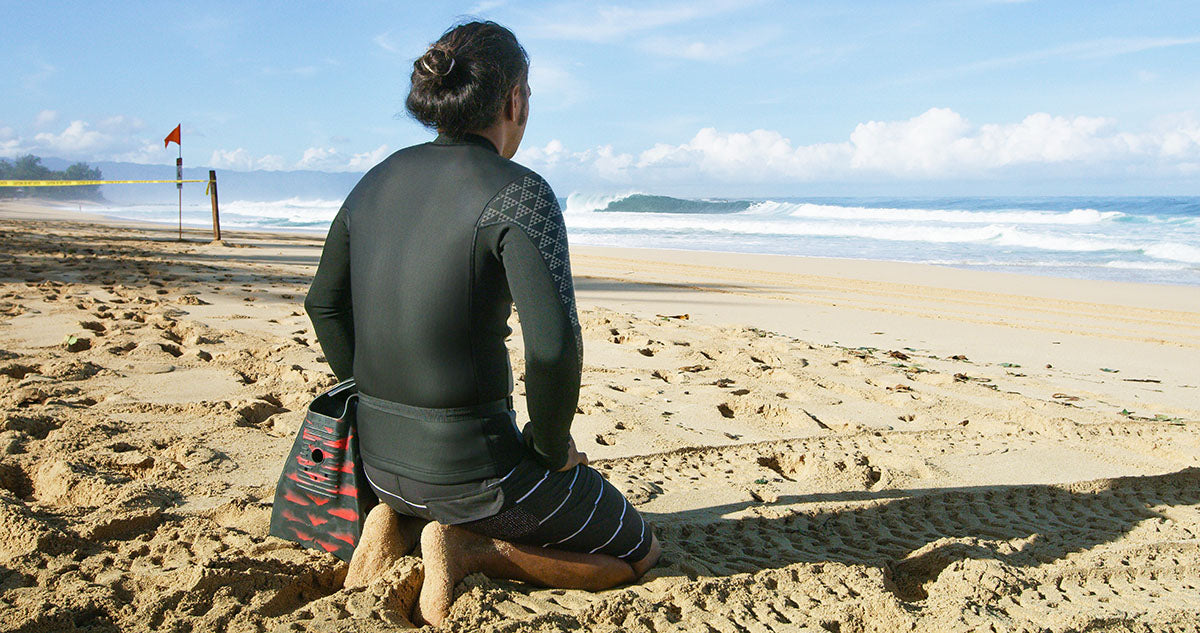 Thank you for your service to the community. 
Who is eligible? If you are Military (active duty, reserves, National Guard, veterans), First Responder (law enforcement, firefighters, EMS/EMT, veterans), or Medical (doctors, nurses, technicians, medical researchers) in the USA we are pleased to offer you a 25% discount on Xcel products. 
How does it work? After you are verified with SheerID you will be given a promo code to use at checkout on this site for a 25% discount. Shipping and Taxes are calculated after the discount is applied. The code can only be used once, and you can only use one code every 30 days. If you would like to shop again you will need to generate a new code with SheerID. 
What is SheerID? SheerID is a third-party ID verification partner. You can learn more about them here.
What do I do next? Click on the appropriate link below to verify your ID with SheerID, get your promo code, and start shopping.